Event Navigation
TechWeek '21 | DermaLayr, the fastest non-invasive dermal delivery platform
The nanofibre technology behind DermaLayr is leading a new phase in modern skincare. Using premium, sustainably sourced bioactive ingredients, the platform technology is capable of delivering the full functionality of these natural actives deep into the skin's dermal layer. This innovative platform is in stark contrast to the chemicals found in traditional skincare creams and serums.
At this year's TechWeek21, NanoLayr is hosting a virtual event in conjunction with Biotech NZ on May 25 from 3-4 pm where our Technical Director Iain Hosie and Dr Bhuvana Kannan outline the development, evolution and potential of DermaLayr in the beauty industry. 
The event comes on the back of DermaLayr's continued popularity and its exponential growth on the influential K-Beauty market.
To find out more about this breakthrough discovery sign up here
#techweek21 #dermalayr #nanofiber #biotechnz #nanolayr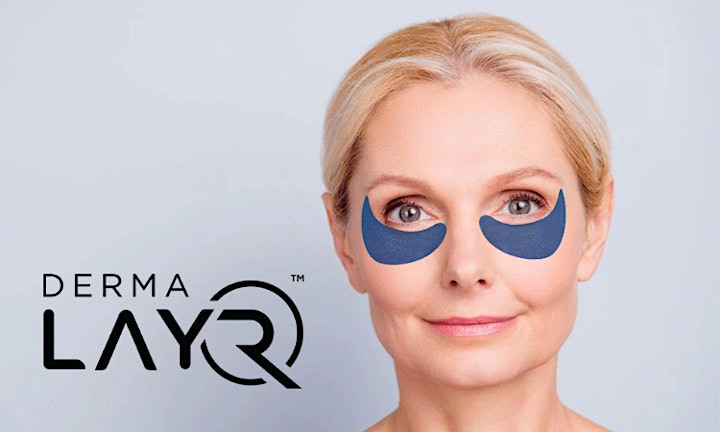 REGISTER NOW